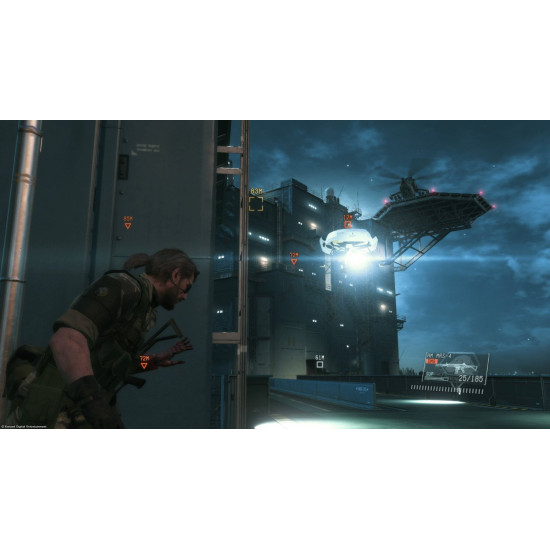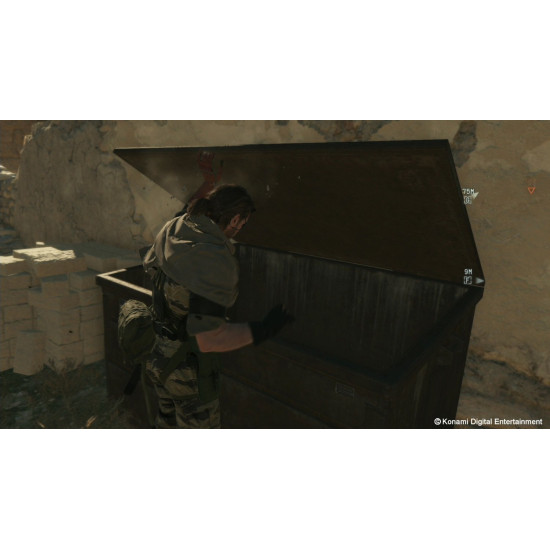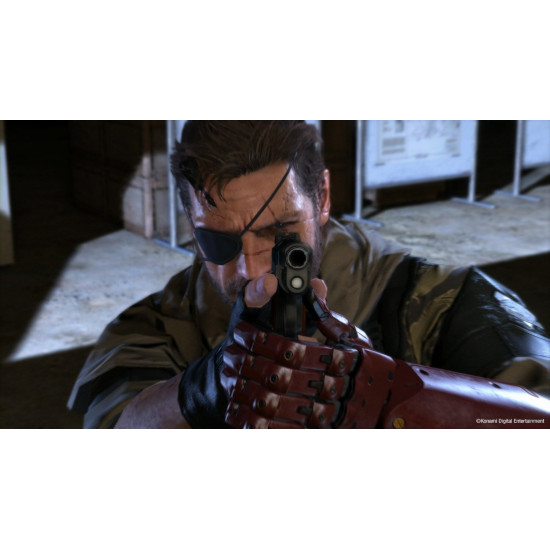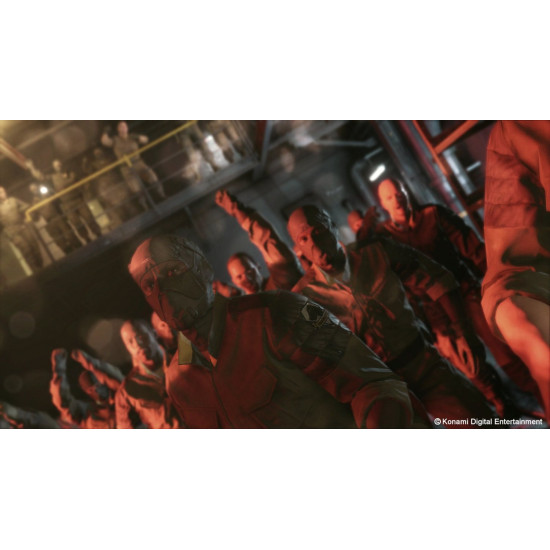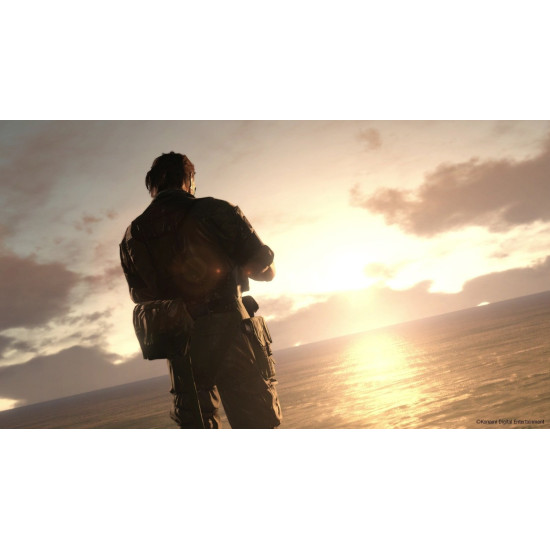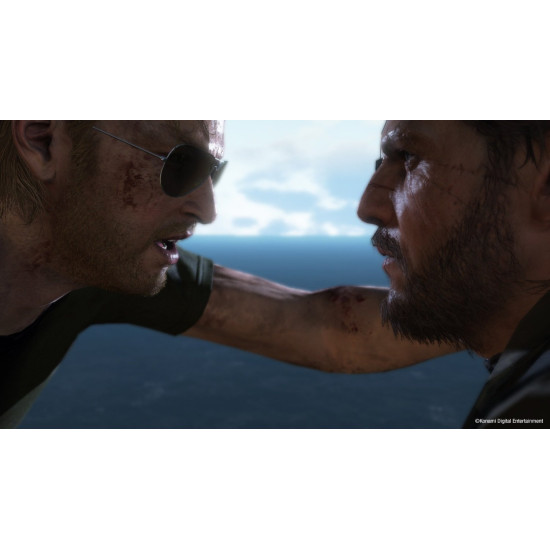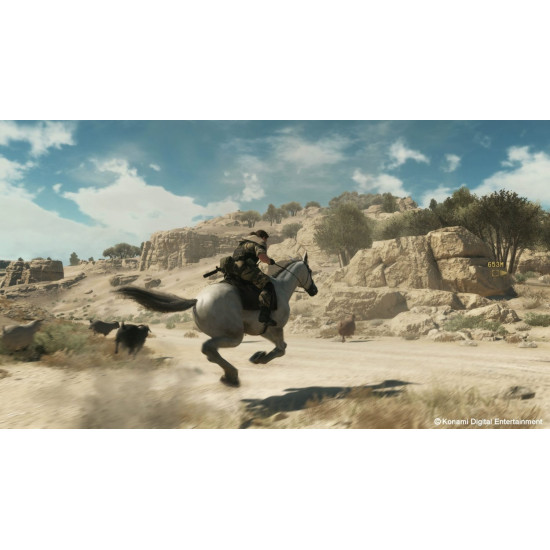 -35 % Sold Out







This product qualifies for free shipping when bundle it.
This product qualify for free shipping inside Cairo and most of States; when buy it with another product and your order value exceed 1500 EGP.
Metal Gear Solid V: The Definitive Experience - PlayStation Hits | PS4
Release date: 13 Oct. 2016




Manufacturer:

Konami

Rated : Ages 18 and Over

Item Cover may deffer

Pre-Order bonus VALID when place your order before release date and EgyNewTech reserves the right to change or terminate this promotion at any time in which matching publisher Policy, Any issues in using or redeeming the code provided by publisher as a pre-order bonus, customer have to contact the publisher direct. **
Metal Gear Solid V: The Definitive Experience highlights;
Allows players the opportunity to play the complete MGSV experience
includes: metal GEAR Solid V: GROUND ZEROES
includes: metal GEAR Solid V: THE PHANTOM PAIN
includes: metal GEAR ONLINE
includes a selection of DLC for each product, as well as additional mother base currency
Metal Gear Solid V: The Phantom Pain
Metal GEAR SOLID V: GROUND ZEROES takes place in 1975 and sets in motion a series of events that culminate in the stunning plotlines of metal GEAR SOLID V: THE PHANTOM PAIN. Ground ZEROES centers on big boss - legendary hero and mercenary - as he infiltrates a sprawling secret prison base called 'camp Omega' In Cuba on a rescue mission. He soon finds himself alone behind enemy lines with a truly non-linear mission that showcases key advances to the series made possible by its use of the Fox engine. Continuing the story of big boss, metal GEAR SOLID V: THE PHANTOM PAIN is the series' Largest and most ambitious Edition to date, expanding upon themes and content seen in its predecessor: metal GEAR SOLID V: GROUND ZEROES. Set within huge open-world environments, metal GEAR SOLID V: THE PHANTOM PAIN is brought to vivid life with realistic weather patterns and day/night cycles. Thus, players can adapt their tactics to match the changing environment, creating an intuitive and non-linear gameplay experience. Similarly, a host of acclaimed metal GEAR SOLID features return in hugely advanced forms, including expanded CQC (Close-Quarter combat) skills, vastly improved enemy AI, online elements that complement the single player campaign, and an all-new version of metal GEAR ONLINE, a competitive multiplayer mode, included within the main game, that is currently live, online and available for users to play.

Metal Gear Online
Metal Gear Online (MGO) returns as the online multiplayer mode for Metal Gear Solid V: The Phantom Pain. Developed by Kojima Productions'
studio in Los Angeles, MGO offers players the chance to conquer enemies in an online battlefield.
MGO represents the third iteration of the popular multiplayer game, redesigned with the familiar gameplay and aesthetic styling of its companion
single-player campaign. With a focus on Tactical Team Operations, the game features a class system that more uniquely defines the strengths
and abilities of player characters on the battlefield.
Key characters from the series, including Venom Snake and Ocelot, will also make appearances in the anticipated multiplayer feature.
hAVE A NICE GAME PLAY
Stock:

Sold Out

Reward Points:

345

Model:

PlayStation 4

Weight:

0.50kg

UPC:

401292710442
Konami
Price in reward points: 69000